Training and studying at Hennecke
There are many options when it comes to choosing the right apprenticeship, traineeship or course at Hennecke. We train up young apprentices in six professions and offer two cooperative study courses. Our trainees and students are supported by a well-versed team that has years of experience in the respective areas of expertise as well as pedagogical skills. By joining Hennecke you will acquire the best conditions for beginning your career successfully. Even after your training is over Hennecke supports professional progression by offering a range of further education courses internally.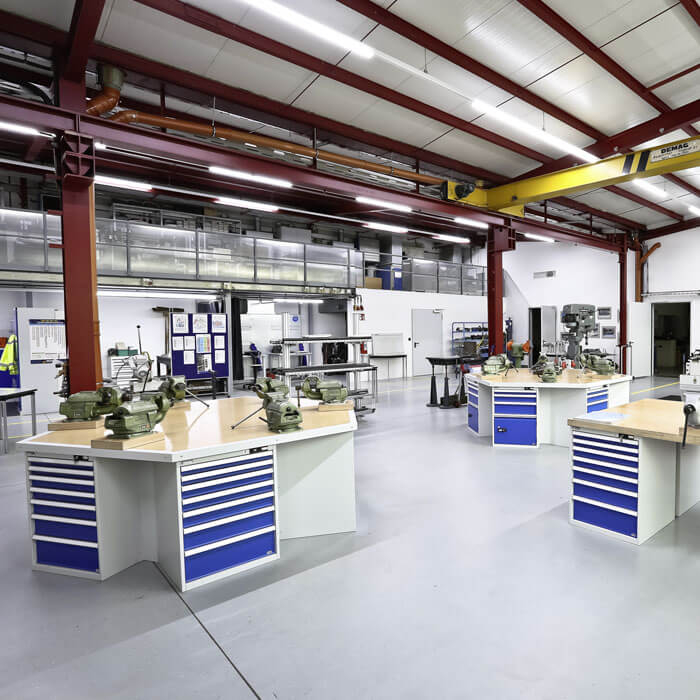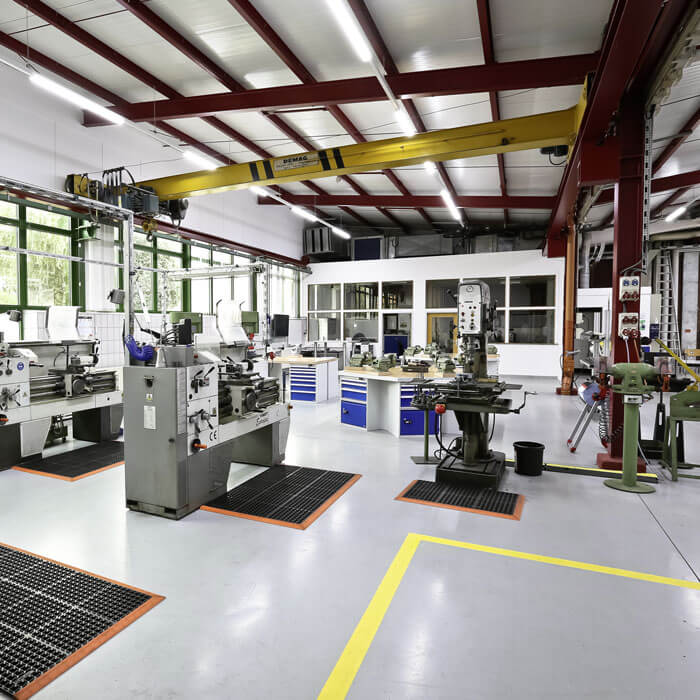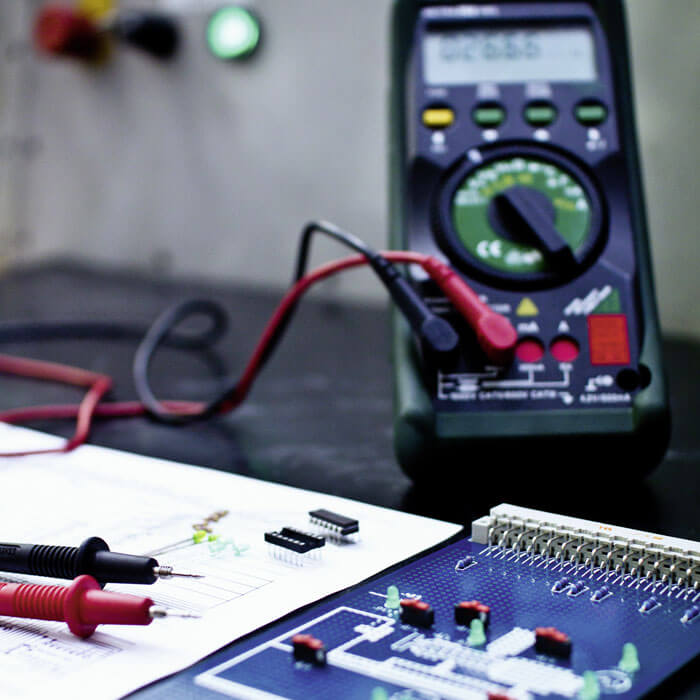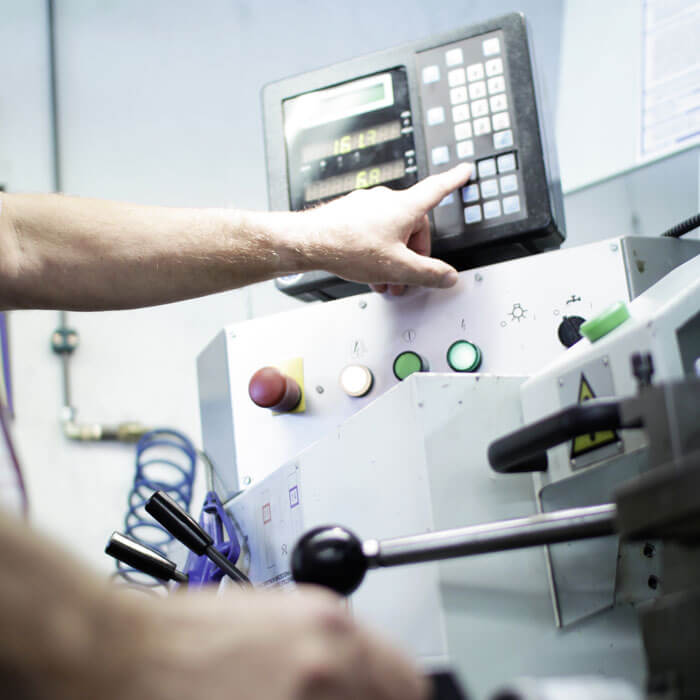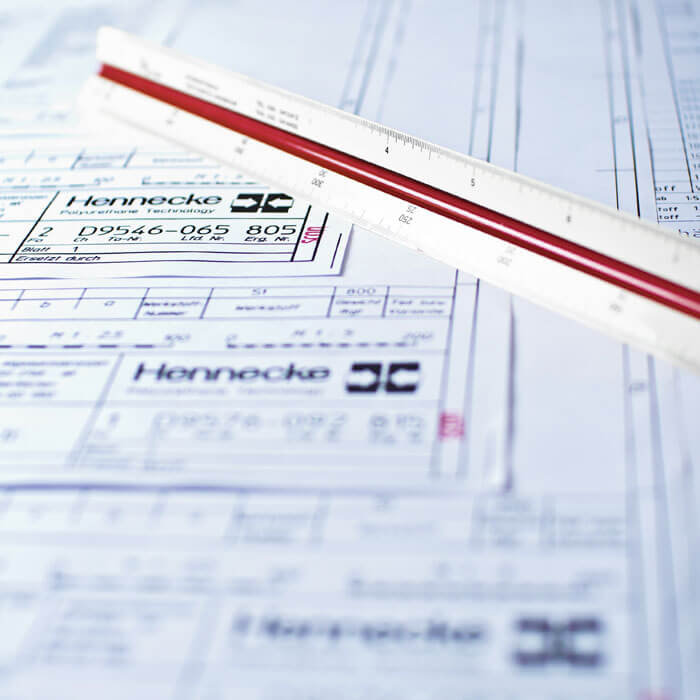 We seek motivated and talented applicants!
Training and studying at Hennecke
The market is demanding and the best way for our company to stay innovative and competitive is by employing young, motivated and talented people. Hennecke's success has always rested partly on the company's commitment to trainees and students. Today, Hennecke is one of the companies that offers the most traineeships in Sankt Augustin and its trainee quota in the following professions is far more than average:
Cutting machine operator
Industrial mechanic
Electronics technician
Mechatronics technician
Industrial clerk
Bachelor of Engineering (industrial mechanic with subsequent studies in mechanical engineering)
Bachelor of Engineering (electronics technician with subsequent studies in electrical engineering)
Please find out more about our areas of activity and the conditions for applying by reading our brochure "Studies and training". If you choose to apply to Hennecke, please use our online application portal.
Internships, trainee programs and diplomas
Ready for budding talents
Hennecke works with talented young people and offers them a professional direction. This can take the form of school work experience where a pupil will get a quick overview of everyday working life or of an internship which is an important element of a particular course. Our trainee program helps the experts and managers of tomorrow gain a comprehensive insight into medium-sized special purpose machine manufacture. Hennecke also offers an ideal environment for writing final diplomas related to commercial or technical professions (Bachelor's or Master's theses).
Please use our online application portal if you are interested in an internship, a trainee program or if you would like to write your final diploma at Hennecke.
Click here for accompanying documents in the PDF format
You will need Adobe® Reader® that you can download here for free.